Designed, co-designed, and art directed various business identities.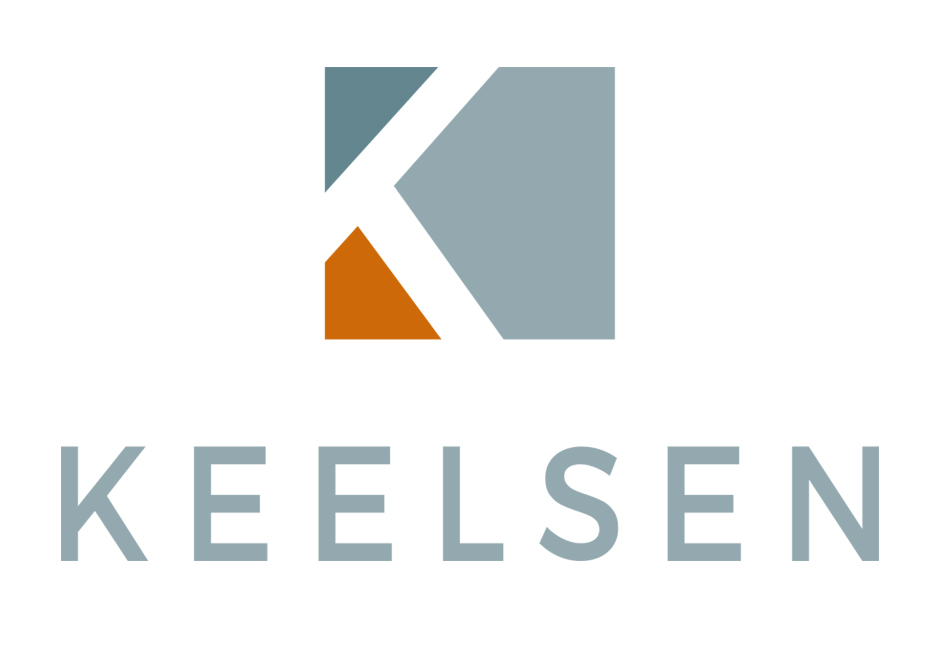 Keelsen LLC – Designed this logo for our business rebranding.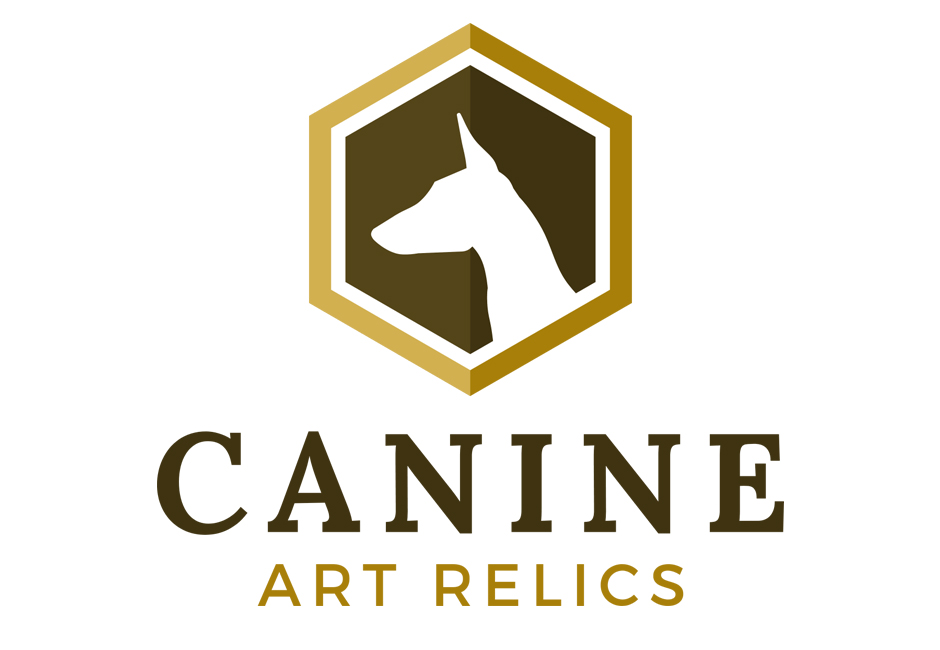 Canine Art Relics – Art Directed and co-designed this logo for an e-commerce luxury dog art eCommerce site.

Riverbirch Corporation – Designed this logo for family-owned industrial and commercial construction business.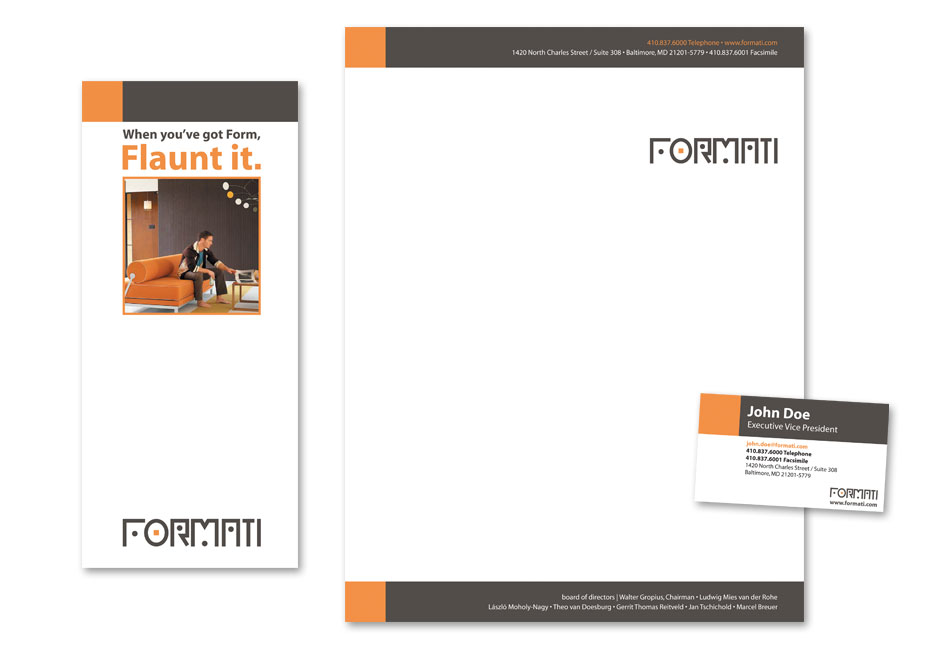 Formati – An assignment for graduate studies. Branded a business identity as a graduate assignment including the logo, letterhead, business card, and brochure.